Supervision and Professional Development
Supervision is an important part of professional practice.  The process of supervision helps to clarify solutions to problems, improve practice and increase understanding of professional and clinical issues. In effect, supervision is an important element of professional and personal growth.  All major hypnotherapy associations have supervision requirements.  HTA recommends checking with your association in regards to your supervision obligations.
HTA will be running group supervision once a month via Zoom link.  Please email your details with your preferred date to register interest.
Trainer: Jody Wood
Professional Supervision Sessions for 2022
Sessions are run as Group Supervision and are recognised by AHA, ASCH and GOAH
DESCRIPTION
DATE
TIME
GROUP SUPERVISSION
MON 23 MAY
10AM – 11.30 AM
MON 20 JUNE
10AM – 11.30 AM
MON 11 JULY
10AM – 11.30 AM
MON 22 AUG
10AM – 11.30 AM
MON 19 SEPT
10AM – 11.30 AM
MON 24 OCT
10AM – 11.30 AM
MON 21 NOV
10AM – 11.30 AM
MON 12 DEC
10AM – 11.30 AM
GROUP SUPERVISSION SESSION COST = $60.00 PER SESSION
PLEASE EMAIL jody@hypnotherapytraining.net.au to register. 
Please include:
Full name:
Association membership:
Association number:
Date of attendance:
Phone number:
Email address:
Jody Wood currently has limited availability for one-on-one supervision please contact for available 1 hour time slots on the above Monday afternoons.   Fee: $100.00
CPD COURSES
Trainer: Kaz Field Anderson
Coming Soon:
Resource Therapy Foundation Training & Clinical Qualification: Dates TBA
Commitment: 10 Days
2 Days Foundation Training
8 Days Clinical Qualification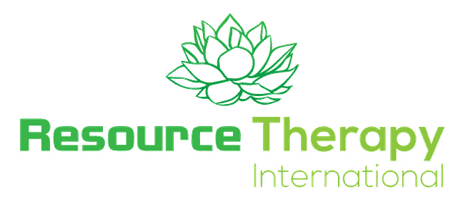 Why learn Resource Therapy?
Resource Therapy (parts therapy) is a very rapid way to isolate the part that is blocking progress. It is a wonderful way to empower your client to know that the wrong part may be taking the lead role in the conscious, and through Resource Therapy, bring the chosen part into the conscious for breakthrough & relief.
Resource Therapy is a psychodynamic therapy. That means it sometimes focuses attention on the memories of incidents in order to attend to the cause of current issues.
Cognitive Behavioral Therapy focuses on reframing and behavioural homework, and does not attend to memories of the past. It attempts to lessen the impact of unwanted symptoms on the clients.
Attending to the Cause
Resource Therapists believe that attending to the cause is better than attempting to lessen the impact of the symptoms, because when the cause of an issue is attended to the symptom will disappear, plus the client will no longer carry the unresolved confusion from the past.
Working with the right part
Resource Therapists believe the personality is composed of parts and it is important to locate and attend precisely to the Resource State that has the issue. Working directly with the part that needs change is the most direct route to resolution. Continuing to spend time talking with another part is a waste of therapy time.
Understanding pathology
Resource Therapists learn there are 8 pathologies that underpin psychological distress. They learn precise treatment actions to attend to pathological states so each state can return to a normal condition.
Having the right tools
Resource Therapists have clear guidelines for working with issues that clients bring to therapy. It is important for Resource Therapists to learn the types of pathologies, and to learn the associated treatments in order to feel competent to handle the various issues presented by clients.
Learning Resource Therapy
Learning Resource Therapy is a process of learning about the formation and nature of Resource States, learning about the 8 pathological conditions states can have, learning the correct actions to attend to each condition, and learning how to apply those actions so pathological states can return to a normal condition.
Learning Resource Therapy is about learning to understand and directly address the issues clients present.
DeTrauma Technique™ Certification & Clinical Qualification: Dates TBA
Commitment: 6 Days
Who May Attend? : Psychologists, Counsellors, Accredited Clinical Hypnotherapists, GP's,  Therapists or those already working in Mental Health only.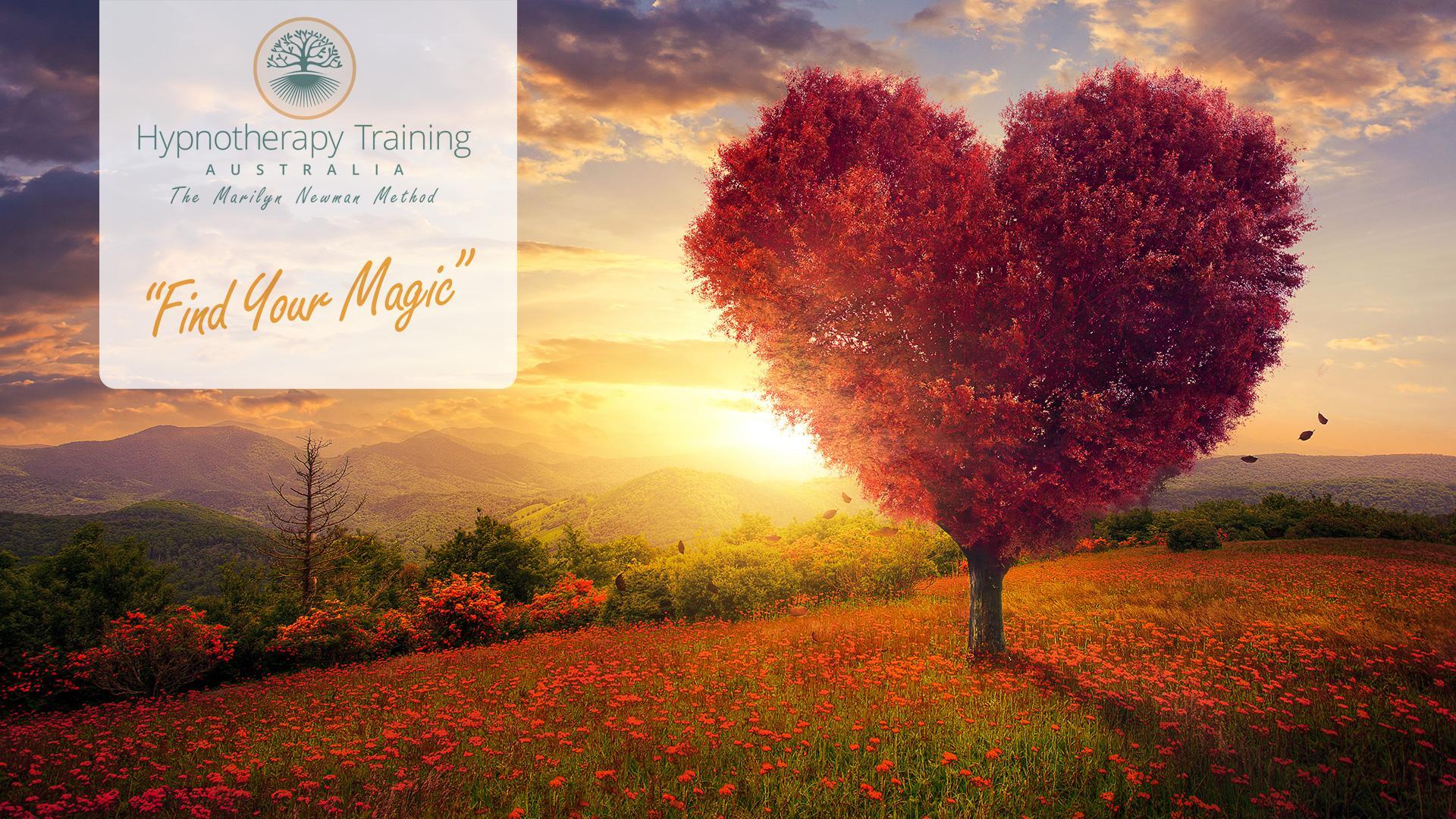 WHY HYPNOSIS & MEDITATION ISN'T ALWAYS A GOOD THING WITH TRAUMA & PTSD
As you may already know, when you deal with Complex Trauma, being hyper-vigilant and "on alert" is built into your system as a survival mechanism.
Relaxation through hypnosis/meditation will likely feel as though they are letting their guard down. And, they will internally perceive that as vulnerable and possibly even dangerous.
They might already pendulate between either being dissociated or overwhelmed and—in the process—they are having to deal with feelings of depression, anxiety, hyper-arousal, and collapse.
There are a lot of contraindications when using hypnosis/meditation for trauma. Going too deep, too quick can be overwhelming and re-traumatize and potentially pushing them further into dissociation.
Hence you have to be very careful not to Retraumatise.
Our Program has many parts to it, however is a quite simple process. It encompasses NLP, Body Psychotherapy, Mind Confusion Techniques amongst other intricate mind tools used on hundreds of clients over a 20 year process with a 99% success rate.
This powerful Trauma Program is a 4 Step Process conducted in 1 session, to remove the emotional charge from Trauma & PTSD.
c-PTSD may take 3 sessions
Expressions of Interest: training@hypnotherapytraining.net.au