Hypnotherapy Training  Australia ~ Online Courses
"Now more than ever, people are needing to heal old wounds. Anxiety, Panic Attacks, C-PTSD is at epidemic levels, fear is paramount and Situational PTSD is on the rise. In our fast paced world we have forgotten how to slow down and look after ourselves and one another." ~ Kaz Field Anderson
HTA is Internationally recognised by IICT, and recognised by the AHA (Australian Hypnotherapy Association) and the ASCH (Australian Society of Clinical Hypnotherapists), the two major governing bodies of Hypnotherapy in Australia. HTA is also a founding member of the HCA (Hypnotherapists Council of Australia) a regulatory umbrella organisation for Hypnotherapists.
* Being 'IICT Approved Training Provider' (IICT ATP), AHA recognised & ASCH Accredited does not provide the applicant with Registered Training Organisation status (Government RTO); nor are IICT , AHA & ASCH affiliated with the Australian Skills Quality Authority (ASQA) or the Australian Qualifications Framework (AQF). *
Hypnotic Science Training Courses

HTA's Internationally Accredited Training is World Class and second to none, with in demand expert Trainers in their field of Therapy. Our Curriculum is experiential – we learn best by doing, so get ready to change your life whilst training to be the best Hypnotherapist you can be!
We believe that the mind is inseparable from the Soul. More, the mind, body and soul are infinitely woven into the fabric of our worlds; our living environments. Hypnotherapy is the 'Expertise' of harmonizing these.

Earn CPD Points whilst Training in your Professional Development course of your choice, in an amazing, tranquil space with Trainers expert in their field of therapy. Psychotherapy, Family Constellations, Addictions, EFT and more PD Training courses for your Professional Development. You may even choose to embark on a life changing Diploma in Psychotherapy. Year 1 in Psychotherapy commencing April 19th.
You may wish to join our Certified NLP Weekends with Greg Elsey or join Maria Dolenc in the mind blowing Family Constellations.
A fulfilling career in Hypnotic Sciences
The first step on your pathway to a fulfilling career in the Hypnotic Sciences is to connect with us. Give our Team  a call and we will guide you through the process of enrolling, provide you with the material you need and let you know what to expect from our world class Hypnotic Sciences Training facility.
 If it's now after business hours, please use our quick contact form below and we will be in touch promptly.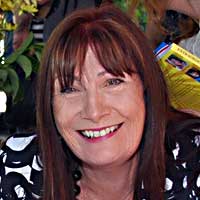 HTA provided me with the next level up in skills in Clinical Hypnotherapy. This training was provided in a firm but supportive manner which caters to all learning styles.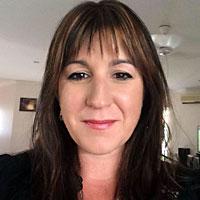 In a journey to help others I have found myself…. if you're ready to walk a path of healing and education. Then I recommend, beyond expectation hypnotherapy training Australia.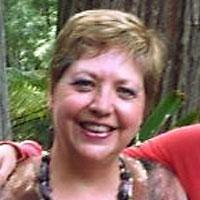 Training with HTA has been one of the most profoundly life changing experiences of my life. On a personal and professional level, you are nurtured and supported to become a better version of you.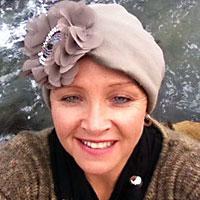 Awesome place to train and discover the better you. Leave old habits behind and learn to help others. Excellent trainers and support is second to none! Loved it.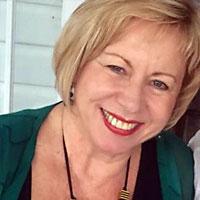 I absolutely loved my training with HTA. I felt nurtured on so many levels as I learned new skills, made wonderful new friends and attained my Diploma.