Please take a moment to read our profiles and get a sneak peek into the experience of our team members and the qualifications they hold. As you do, you might notice a common thread… all of our trainers and practitioners have a profound love, passion and dedication for Hypnotic Sciences; an effective tool for supporting and guiding individuals towards discovering their true paths.
 Have any of our educators have captured your attention? Is the journey and experience of personal growth and self-awareness something you're interested in? If so, please call us on: 0466 043 611. During after-hours, please use our CONTACT FORM.
Otherwise, our team of educators are usually engaged in delivering either public workshops or course facilitation for those of you who wish to pursue a career in Clinical Hypnotic Sciences.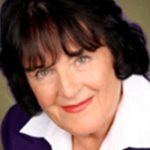 Marilyn Newman
Founder
Diploma Clinical Hypnotherapy, Member of the A.S.C.H. CM.AHA, Post Graduate Dip. in Clinical Hypnotherapy. Dip. Breath Therapy. Dip. Transpersonal Psychology. Gestalt Psychotherapist, Specialising in Dream Work
Marilyn had been practising hypnotherapy for almost 30 years before her passing. She first trained on the Central Coast in 1985, then trained at the NSW School of Hypnotic Sciences in 1986, receiving her Diploma and postgraduate Diploma in Hypnotherapy in 1987. She was a fully registered member of the Australian Society of Clinical Hypnotherapists & Australian Hypnotherapists Association.  Marilyn was also trained in Gestalt therapy, Humanistic Psychology and Transpersonal Psychology.
Together with Dr Don Diespecker, Marilyn set up her own College in the '80s. Together they provided training in Gestalt Therapy, Humanistic Psychology and Transpersonal Psychology on the Central Coast. Marilyn developed a varied way of working with her clients, integrating Gestalt, Dream-Work and Archetypal imagery into her hypnotherapy practice.
Marilyn was particularly interested in how these elements may brighten our subconscious. Marilyn worked with clients as young as 3, to as old and wise as 90 years old. However, her heart was drawn to working with children over the years, and she was one of the best children's therapists available. She had created a collection of CDs for children aimed at boosting self-esteem, life skills and literacy skills. Her children's CDs are titled: 'Marilyn's Magic Monkey World' and are still available today.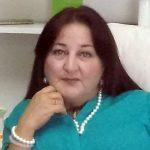 Kaz Field Anderson
Director of Training, Trauma & Hypnotherapy Trainer, Creator of the DeTrauma Technique™
Dip. C.H, Adv Dip. C.H, Cert. Jungian Dream Analysis, Cert. Dynamic Pain Control, Dip. Life Coach, Dip. Transpersonal Psychotherapy, Dip. Breath Therapy, Specialising in Cancer, Trauma & Anxiety
Kaz & Marilyn trained together back in the 80's, first achieving their Diploma in Clinical Hypnotherapy, then going on to further studies.
After a terminal diagnosis of stage 4 Cancer in 1990, and being told to "get her affairs in order", Kaz made the decision to put her knowledge to the test and had her surgery under self-hypnosis, without any chemo or radiation, to give her body every chance possible to heal naturally. Kaz believes daily hypnosis sessions saved her life. She then went on to became a Cancer Specialist in her private practice.
The recent loss of her beloved mother Marilyn Newman, has seen her take up the challenge of Director of Training, which is most heartfelt, as HTA was her mother's life's work. Kaz is determined to make HTA one of the most respected schools in Australia and deliver our program with love, compassion & the nurturing that her mother so embodied.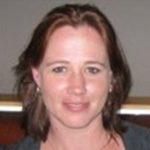 Jody Wood
Medical Hypnosis Trainer
Dip Counselling, Dip. C.H, Adv Dip. C.H, Dip MH, Cert IV MH, Cert IV Teaching and Assessment, Member AHA & ASCH Supervisor
Jody comes from a large medical family who own and operate private hospitals, manage and direct government hospital units, and consults for the private sector.
She started her career working in aged care disability support and psychiatric care, eventually progressing into a training role. Through her career she has worked for many not-for-profit organisations, including women's refuges, as well as starting her own grass roots organisation to effect change in the governments gambling legislations. Jody's passion is working in mental health and addiction.
After training with Marilyn Newman, Jody stayed on at HTA and had the privilege of working with Marilyn and assisting in developing the curriculum.
The first step on your pathway to a fulfilling career in the Hypnotic Sciences is to connect with us.
Give Kaz or Jody a call and we will guide you through the process of enrolling, provide you with the material you need and let you know what to expect from our world class Hypnotherapist Training Facility.
If it's now after business hours, please use our quick contact form below and we will be in touch promptly.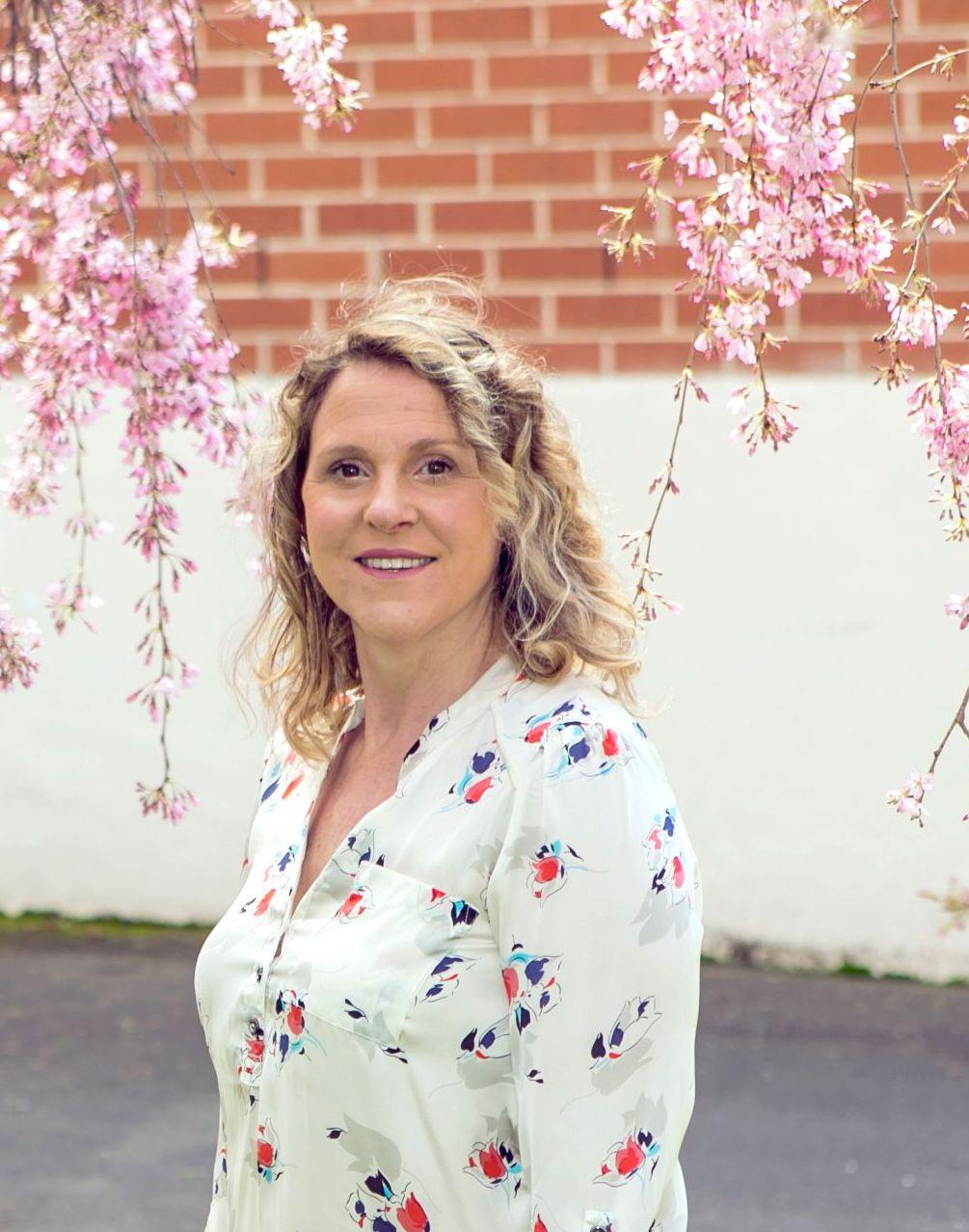 Michelle Patton
Gestalt Psychotherapy Trainer
Masters Gestalt Psychotherapy (GTS), Adv. Dip. Gestalt (TGI), Clinical Hypnotherapist (Dip.Clin.Hyp) Counsellor (Grad. Dip. Coun)
Michelle holds a Masters in Gestalt Therapy, is a Clinical Hypnotherapist (Dip.Clin.Hyp) and Counsellor (Grad.Dip.Council)
Michelle's areas of expertise are; trauma, disordered eating, anxiety, relationships, life stage and wellness coaching. Michelle came to therapy after over 20 years working in the corporate sector and operates her own successful practise in Bathurst in the the Central West.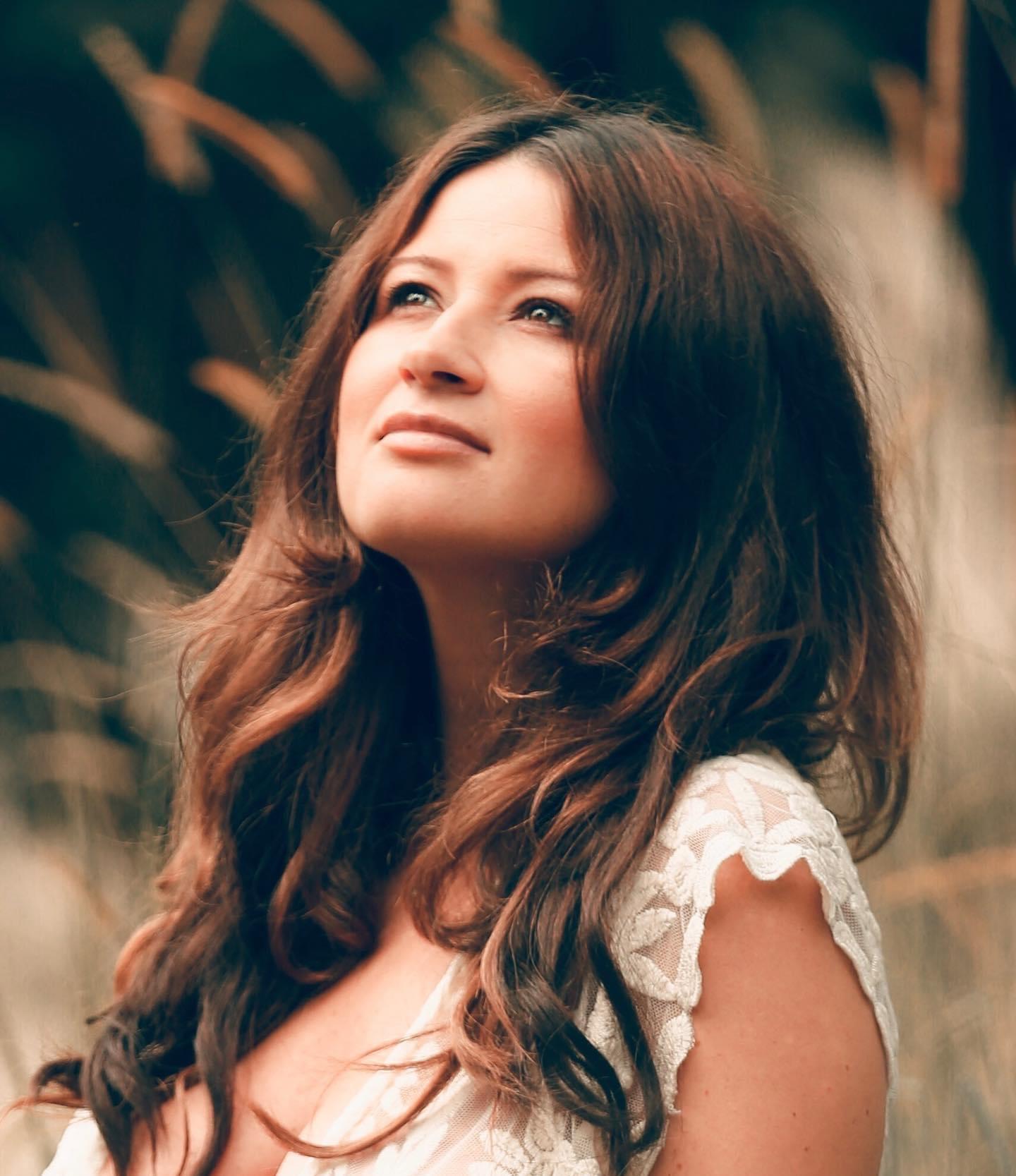 Kasey Griffith
Past Lives Regression Trainer
Dip.C.H, B.A Counselling
Kasey Marilyn is a Hypnotherapist (Dip.Clin.Hyp.) and Counsellor (BACH COUNS).
She is a third generation Hypnotherapist and trained as a Clinical Hypnotherapist at Hypnotherapy Training Australia many years ago.
Kasey's preferred areas are Grief and Loss, Past Life Regression, Achieving Goals, Childhood Regression and working with children and teens.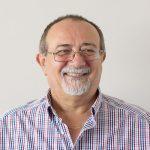 Greg Elsey
NLP Master Practitioner, Clinical Hypnotherapist, Meditation Leader & Trainer.
Student Portal Only:
Greg co-ordinated our Online NLP Unit.
Greg has decades of management experience, a background in business ownership, and a passion for helping people become the best they can be in business. He is a trainer, an NLP (Neuro-Linguistic Programming) Master Practitioner, and a Clinical Hypnotherapist. Greg has many years of training experience, including training in culturally diverse environments, such as Indonesia and Papua New Guinea.
Greg has a passion for NLP, and regularly attends training and workshops to keep his skills current. He is on the executive committee of the Australia Board of NLP. As a coach, Greg uses his NLP and Hypnotherapy skills to assist people in achieving their goals and desired outcomes to become their best empowered self. He also runs regular meditation classes, and workshops on various topics.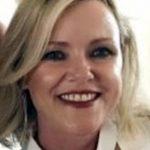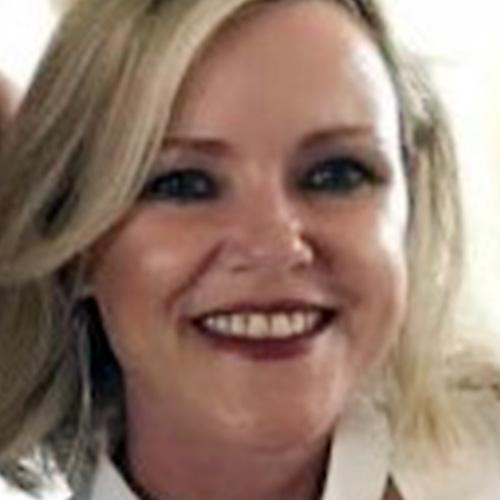 Deborah Haynes
Psychology Trainer
Adv. Dip.Gestalt Therapy, Dip. Gestalt Therapy, Cert. in Clinical Hypnotherapy, Certified Weight Loss Consultant, Dip. Mental Health, Psychology Student
Deb is a Graduate Gestalt Therapist and was a Trainee Trainer of the Terrigal Gestalt Institute. She completed a Certificate in Clinical Hypnotherapy through the NSW School of Hypnotic Sciences in 2003 and is now studying a Bachelor in Psychological Science through UNE.
Her passion is to work with children, encouraging and nurturing children's natural development through awakening connections to themselves and their environment.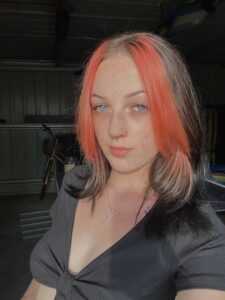 Sedona Anderson
Editor, Administration & Trainer Intern
Following in the footsteps of both her mother Kaz and grandmother Marilyn, at only 21 years old, Sedona is currently studying to become a Hypnotherapist and working as an administration & Trainer Intern & editor for HTA. With an articulate mind, a pure and empathetic soul, a passion and genuine love for helping others, she's determined to put her skills to use and leave her mark on the world.
Sedona's main focus and passion lies with ASD, ADHD and other neurological disorders and she wants to be able to assist neurodivergent children and adults by providing support, coping mechanisms, stimulation strategies to help with sensory-overload, and to guide them through their internal struggles, as she is neurodivergent herself and grew up with an extremely low self-esteem, and felt like she didn't belong.
One of the biggest issues we face in mental health and disorders today is that way too many people are being misdiagnosed and/or mistreated, resulting in not getting the right help we need. Or in worst case scenario, not receiving help at all.
As Sedona believes getting the help you need is a basic human right, she holds this issue close to her heart and she's driven to eradicate the negative stigmas surrounding mental health disorders, neurological disorders and misdiagnosis'.
A fulfilling career in Hypnotic Sciences
The first step on your pathway to a fulfilling career in the Hypnotic Sciences is to connect with us.
Give our Team  a call and we will guide you through the process of enrolling, provide you with the material you need and let you know what to expect from our world class Hypnotic Sciences Training facility.
 If it's now after business hours, please use our quick contact form below and we will be in touch promptly.