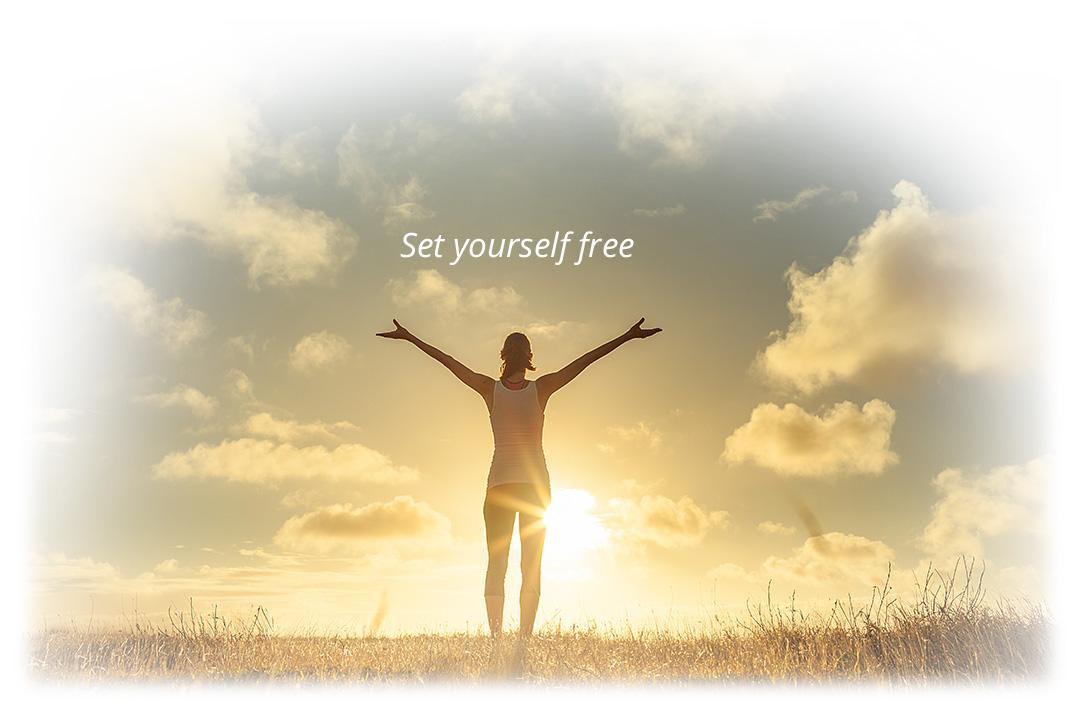 START YOUR CAREER AS A PROFESSIONAL HYPNOTHERAPIST TODAY
Online Certificate & Diploma Bundle (Save $495)
Purchase the Online Diploma Course now
to receive the Certificate Course
valued at $495AUD FREE OF CHARGE!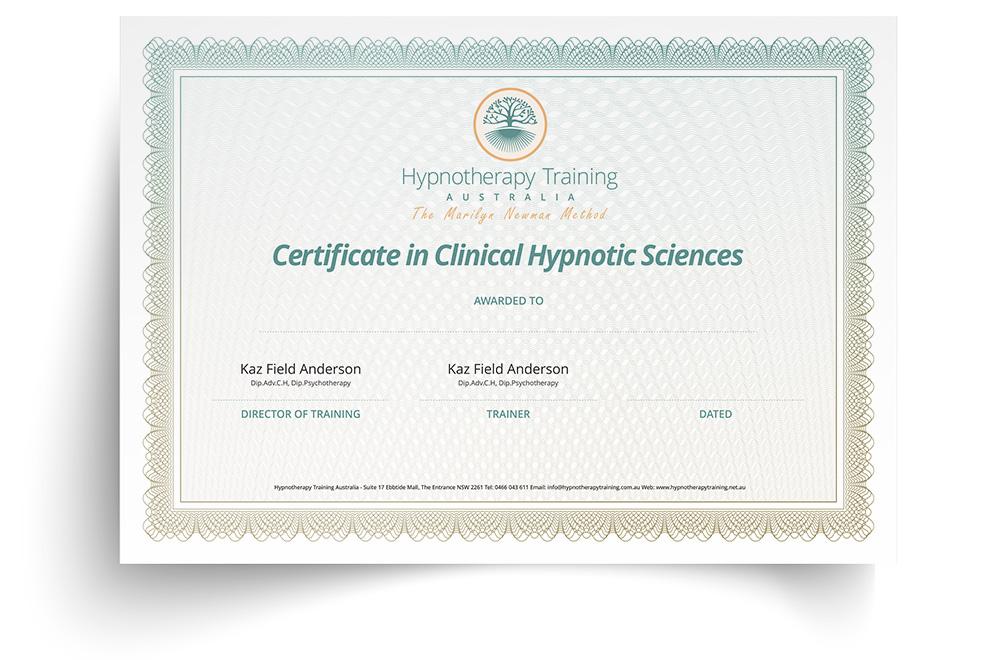 Learning Hours: 24 (Approx.)
Cost: $495
This Certificate entitles the barer to practice Relaxation Hypnotherapy on others and Clinical Hypnotherapy on one's self for:
Smoking/addiction cessation through Medical Hypnosis
The History of Hypnosis
Structuring Post Hypnotic Suggestions
The 17 Steps of Hypnosis ©
Working with Children
Age Regression
Art Therapy
Stress
Receive your 1st of many Scripts
Myths & Misconceptions of Hypnosis
Self Empowerment
Ideomotor Techniques (IMR)
Progressive Muscle Relaxation (PMR)
Ethics & Legislation's
Upon completion of this course students will:
Have knowledge of the history of Hypnosis
Have an understanding of what Hypnosis is
Have an understanding of the use of various induction & deepening Hypnotic Trance techniques
Have an understanding of the ethics, dangers and responsibilities of the Hypnotherapist and when to refer
Have an understanding of the therapeutic benefits of hypnosis in weight control, quit smoking, & memory training
Demonstrate basic skills in Hypnotherapy
Have an understanding of the duty of care when working with children presenting with enuresis and various children's disorders
Have an awareness of the process of abreaction during hypnosis
Be able to determine suitability of the client for hypnosis
Have developed skills in using hypnotic techniques in a safe and proficient manner
Have an understanding of the dangers, responsibility and ethics involved in hypnosis
Have a basic knowledge of regression and re-patterning
Understand the importance of building a rapport in a therapeutic relationship
Learn how to captivate an audience when giving speeches and lectures
Please Note:
The Certificate Course is required to attain your Diploma.
If you wish to purchase the Certificate Course as a stand alone unit please click HERE.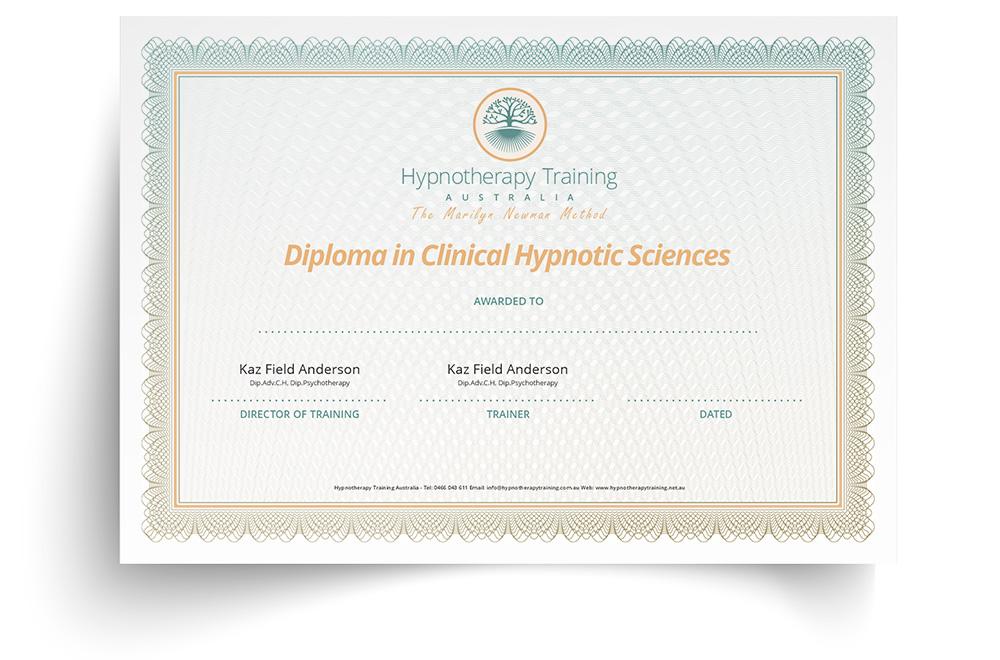 Learning Hours: 750 (Approx.)
Cost: $1995
This Diploma entitles the barer to practice as a Professional Clinical Hypnotherapist. Units in the Diploma include:
Hypnotic Strategies
Pain Control & Body Psychotherapy
NLP
Jungian & Gestalt Dreamwork
Year 1 Gestalt Psychotherapy
Psychology for Mental Health Disorders
Post Traumatic Stress Disorder (PTSD) & Treating Trauma
Grief and loss
Advanced Hypnotic Strategies
Introduction to the Basic Counselling Framework
Getting Business Ready
Additionally you'll be entitled to:
Internationally recognised qualifications
Join professional associations (ASCH, HCA, AHA, IICT)
Receive your health fund provider number.
Offer Health Fund rebates to clients.
Earn Continuing Professional Development Points (CPD) Points.

START YOUR CAREER AS A PROFESSIONAL HYPNOTHERAPIST TODAY
Certificate & Diploma Bundle (Save $495)
$1995AUD
After secure checkout you'll receive confirmation of your order. Shortly after that we'll send you a welcome email with your enrollment form and a Course Prospectus attached.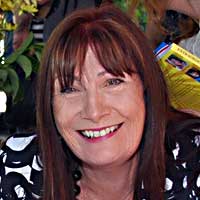 HTA provided me with the next level up in skills in Clinical Hypnotherapy. This training was provided in a firm but supportive manner which caters to all learning styles.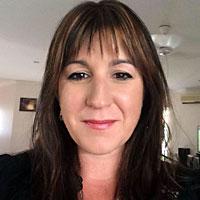 In a journey to help others I have found myself…. if you're ready to walk a path of healing and education. Then I recommend, beyond expectation hypnotherapy training Australia.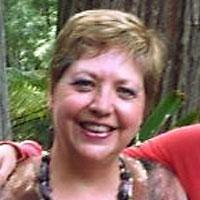 Training with HTA has been one of the most profoundly life changing experiences of my life. On a personal and professional level, you are nurtured and supported to become a better version of you.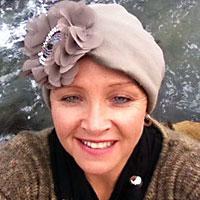 Awesome place to train and discover the better you. Leave old habits behind and learn to help others. Excellent trainers and support is second to none! Loved it.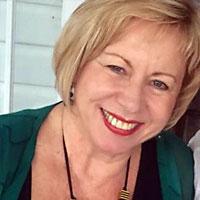 I absolutely loved my training with HTA. I felt nurtured on so many levels as I learned new skills, made wonderful new friends and attained my Diploma.
Online Diploma in Clinical Hypnotic Sciences
In our comprehensive diploma course you will gain all of the knowledge & all the Therapy tools you need to become a Trauma Informed World Class Hypnotherapist, and change your life & the lives of your clients.
We invite YOU to share in our knowledge of the human soul, in the hope that you will find the centre of your personal power and ultimately; the 'you' that you truly are. We believe we need to work with the body, mind and spirit to truly heal, so our 3 pronged approach to Therapy is unique and powerful.
We believe we learn best by 'doing', so our process groups are awakening, and you really 'get it'! You will also learn more about yourself than you ever dreamed possible in your Training.
PLEASE NOTE: The Certificate in Clinical Hypnotic Sciences is a prerequisite to attaining the Diploma.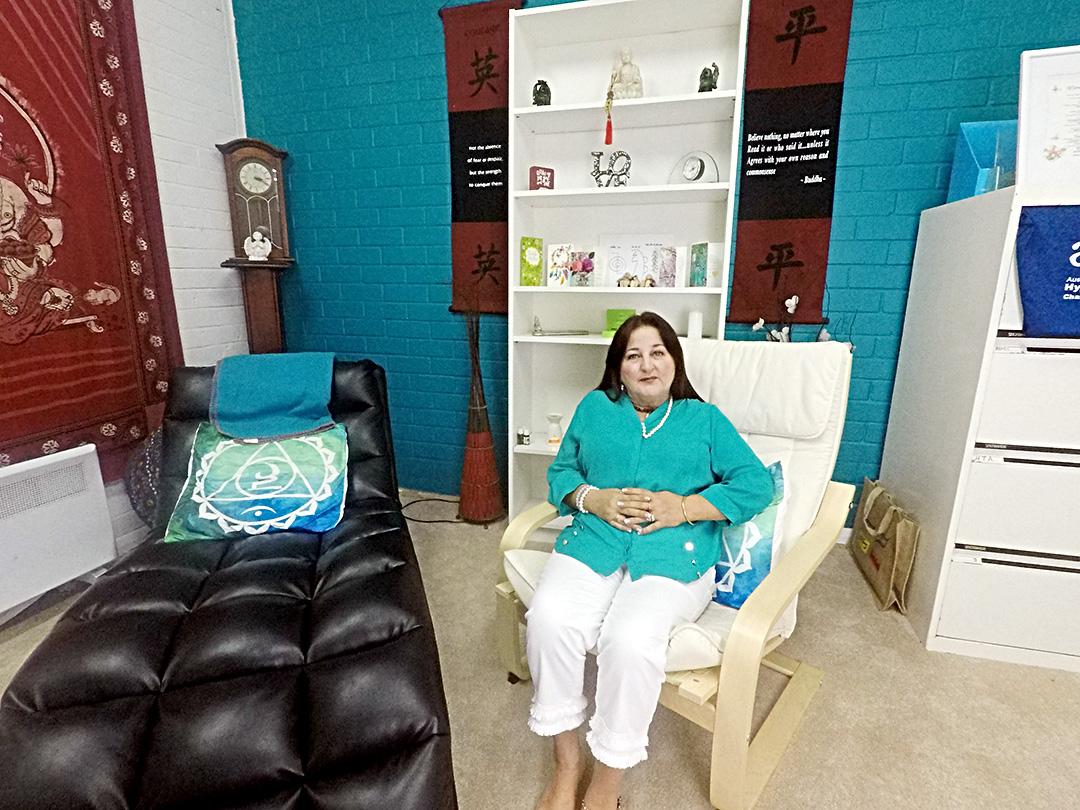 KAZ FIELD ANDERSON – DIRECTOR OF TRAINING
"Now more than ever people are needing to heal old wounds. Anxiety is at epidemic levels, fear is paramount and Situational PTSD is on the rise. In our fast paced world we have forgotten how to slow down and look after ourselves and one another."
Frequently Asked Questions
HTA is Internationally recognised by IICT, and recognised by the AHA (Australian Hypnotherapy Association) and the ASCH (Australian Society of Clinical Hypnotherapists), the two major governing bodies of Hypnotherapy in Australia. HTA is also a founding member of the HCA (Hypnotherapists Council of Australia) a regulatory umbrella organisation for Hypnotherapists.
* Being 'IICT Approved Training Provider' (IICT ATP), AHA recognised & ASCH Accredited does not provide the applicant with Registered Training Organisation status (Government RTO); nor are IICT , AHA & ASCH affiliated with the Australian Skills Quality Authority (ASQA) or the Australian Qualifications Framework (AQF). *

START YOUR CAREER AS A PROFESSIONAL HYPNOTHERAPIST TODAY
Certificate & Diploma Bundle (Save $495)
$1995AUD
After secure checkout you'll receive confirmation of your order. Shortly after that we'll send you a welcome email with your enrollment form and a Course Prospectus attached.


Use this form to request a detailed course prospectus or give us a call on:
If you're calling from outside Australia please call 61 466 043 611 (International call rates may apply).