Hypnotherapy Training Australia – About Us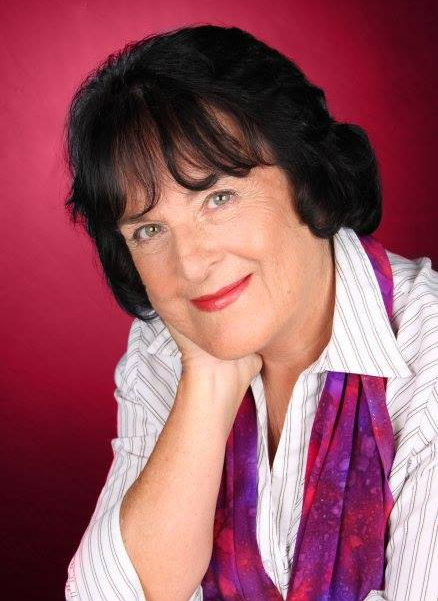 While there were many years of invigorating and meaningful practice prior to our founder, Marilyn Newman first formalising the structure of Hypnotherapy Training Australia in 2009.
Marilyn's vision was to provide profound and the positive transformational pathways for individuals and professionals with Clinical Hypnotic Science was the primary catalyst. More, during the course of her career as a Professional Hypnotherapist, Marilyn's astonishing sensitivity, wisdom and passion for her craft; lead her to transcend conventional practice, to form her own own unique and empirically positive practice.
After Marilyn's passing in September of 2016, one of Marilyn's loving daughters, Kaz Field Anderson assumed the post of Director of Training at Hypnotherapy Training Australia.
In honour of her Mother's extraordinary life and her generous advancement of Clinical Hypnotherapy Practice, Kaz faithfully recorded and encapsulated Marilyn's knowledge and techniques into what's now known as "The Marilyn Newman Method" of Clinical Hypnotic Sciences and then, in her Mother's tradition of heart-based Training, Kaz developed the Training further to make our Diploma Training the most thorough, heart-based and Trauma informed Training available today.
This method is what we are proud to offer to both individuals seeking personal development, Psychologists, Counsellors & those who work in Mental Health looking to upskill and professionals seeking a career in Clinical Hypnotic Sciences.
HTA is Internationally Accredited with IICT, & currently recognised by the AHA (Australian Hypnotherapy Association) and the ASCH (Australian Society of Clinical Hypnotherapists), the two major governing bodies of Hypnotherapy in Australia. HTA is also a founding member of the HCA (Hypnotherapists Council of Australia) a regulatory umbrella organisation for Hypnotherapists.
A fulfilling career in Hypnotic Sciences
The first step on your pathway to a fulfilling career in the Hypnotic Sciences is to connect with us.
Give our Team  a call and we will guide you through the process of enrolling, provide you with the material you need and let you know what to expect from our world class Hypnotic Sciences Training facility.
 If it's now after business hours, please use our quick contact form below and we will be in touch promptly.