Hypnotherapy Training Australia – Personal Sessions
Our qualified and accredited Hypnotherapists, Psychotherapists and Counsellors are available for sessions aimed at helping individuals who wish to be empowered & progress their personal development and self care.
If you are recovering from trauma, fighting addiction or on a journey of personal empowerment; our heart song and our craft remain committed to the task of empowering you towards achieving substantive and positive change.
To reserve a personal session with one of our dedicated and passionate practitioners, please call Kaz on: 0466 043 611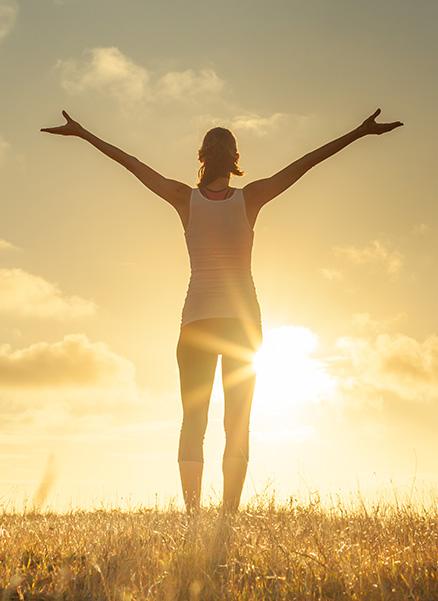 Properly applied, Hypnotic Science can help with…
Goal Setting and Achievement

Nail biting and other bad habits
HTA is Internationally Accredited with IICT, & currently recognised by the AHA (Australian Hypnotherapy Association) and the ASCH (Australian Society of Clinical Hypnotherapists), the two major governing bodies of Hypnotherapy in Australia. HTA is also a founding member of the HCA (Hypnotherapists Council of Australia) a regulatory umbrella organisation for Hypnotherapists.
Personal Hypnotic Sciences & Counseling Sessions.
Give Kaz  a call to reserve your personal Hypnotherapy or Counselling session. After an informal chat, we'll be able to advise on which of our Qualified Therapists may be best suited to helping you achieve your goals.
If it's now after business hours, please use this quick contact form and we will be in touch promptly.