Diploma in Gestalt Psychotherapy – Years 1 – 4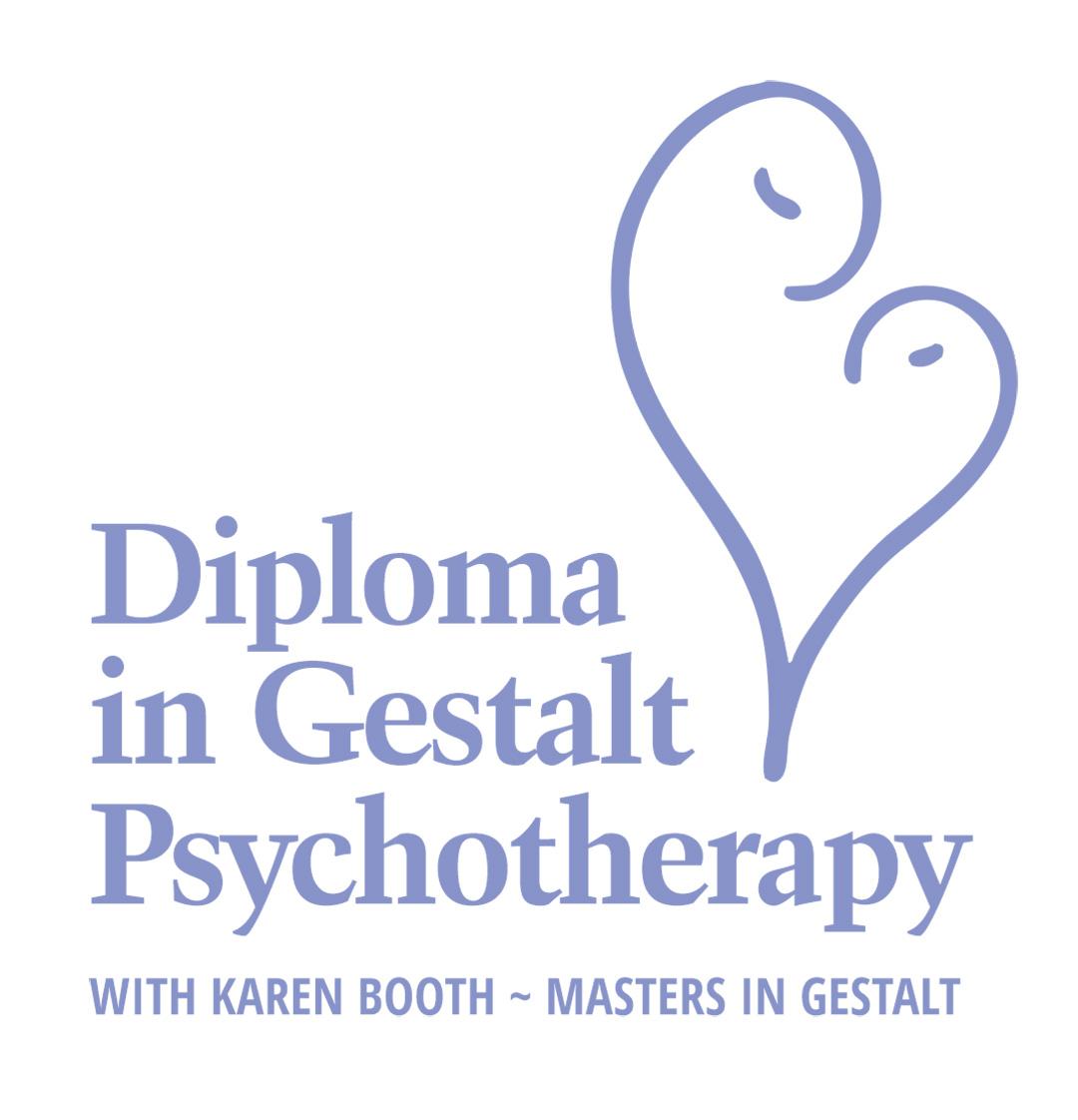 COMING 2021!
Duration:
6 Weekends – Including 2 Friday Nights plus Face to Face Retreat (additional cost)
Deposit:
$500 (non-refundable)
Total Cost Year 1:
$3995
Facilitator – Yogesh Osher – Masters in Gestalt, & Special Guest Trainers present Psychotherapy in the Modern Day. A unique and beautiful blend of Traditional process focused Psychotherapy & Modern Day Online Theory, makes this a fully rounded and Holistic Training. Gestalt therapy is an existential/experiential form of psychotherapy that emphasises personal responsibility, and that focuses upon the individual's experience in the present moment, the therapist–client relationship, the environmental and social contexts of a person's life, and the self-regulating adjustments people make as a result of their overall situation.
Trainer Yogesh Osher embodies Gestalt, and takes you on a journey to your authentic self, holding the space beautifully with support, nurturing and love, whilst training in a career in Psychotherapy. A relaxed, ambient, tranquil & safe space just adds a beautiful atmosphere to this amazing training.
This is a Diploma course, from Years 1-4, however completed over 3 Years.
Accepting Enrollments Now
For more information or to register for this course please call:
Kaz Field Anderson – 0466 043 611
Or use this form to request a prompt callback.
Alternative Payments for Courses
We're proud to announce our new partnership with Edstart. We've introduced this alternative payment method for our courses to help new students gain control over their Hypnotherapy Training Australia fees with Edstart Pay/Extend. For our new students, Edstart will pay HTA on your behalf and you can spread your repayments in weekly, fortnightly or monthly installments. You can also reduce your repayment amount by extending your education costs beyond the tuition period. For more information, visit edstart.com.au/hypnotherapytraining.